We are thrilled to announce that Luxe Life Magazine has named us as the Best Podiatry and Chiropody Practice in South East England. We would like to say an enormous thank you to all our patients who have voted for us, and to all our staff for their tireless hard work.
In their press release, Luxe Life have noted that, "Sussex Foot Centre is a family-run chiropody and podiatry practice, which is dedicated to providing an exceptional standard of care and patient experience. Our professional podiatrists offer a wide range of services including, diagnostic ultrasound, routine foot-care, and minor surgery. We are experienced, we are compassionate, and we always strive for the best outcomes for our patients.Our mission is to get your feet and lower limbs in the best condition possible. We want you to be at and feel at your very best. We work to make you comfortable, pain-free and able to enjoy life to the full".
If you would like to book in for any of our (now) award winning Podiatry and Chiropody services and treatments, please follow the link below, our call our admin team on 01444 453874.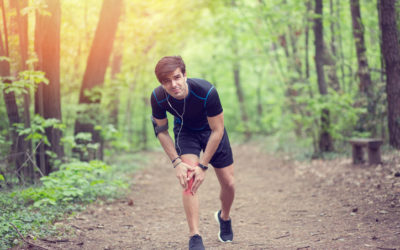 Calling all runners, we want to hear from you! If you are experiencing any aches and pains during or after your run, we would love to talk to you and discuss exactly how we can help. For a limited period of time, we will be offering a 20% discount off your initial...
BOOK AN APPOINTMENT
Follow the form below to get through directly to one of our Podiatrists at the practice or to request an appointment.
Or call — 01444 453874
34 Sussex Road, Haywards Heath, Sussex RH16 4EA