Wide-Fitting Footwear & Comfort Shoes
If you can't find shoes that are comfortable or wide enough on the high street then our staff at The Sussex Foot Centre can help with Wide-Fitting Comfort Shoes.
Many of our patients were finding difficulty in purchasing well-fitting, comfortable footwear so we decided to stock them. The shoes available at the Sussex Foot Centre aid foot function and, if necessary, can incorporate an orthotic.
Padders and DB (EasyB) are brands of shoes that podiatrists have recommended for many years but are usually available only in catalogues. However, when buying mail order, it is very difficult to get a suitable fit first time.
By stocking wide fitting footwear we have benefited not just our patients but patients of other podiatrists, both private and NHS, enabling them to comply with treatment plans by wearing suitable footwear.
Padders shoes and DB are not just for problem feet; all of us at the Sussex Foot Centre are great fans and every member of staff has at least one pair!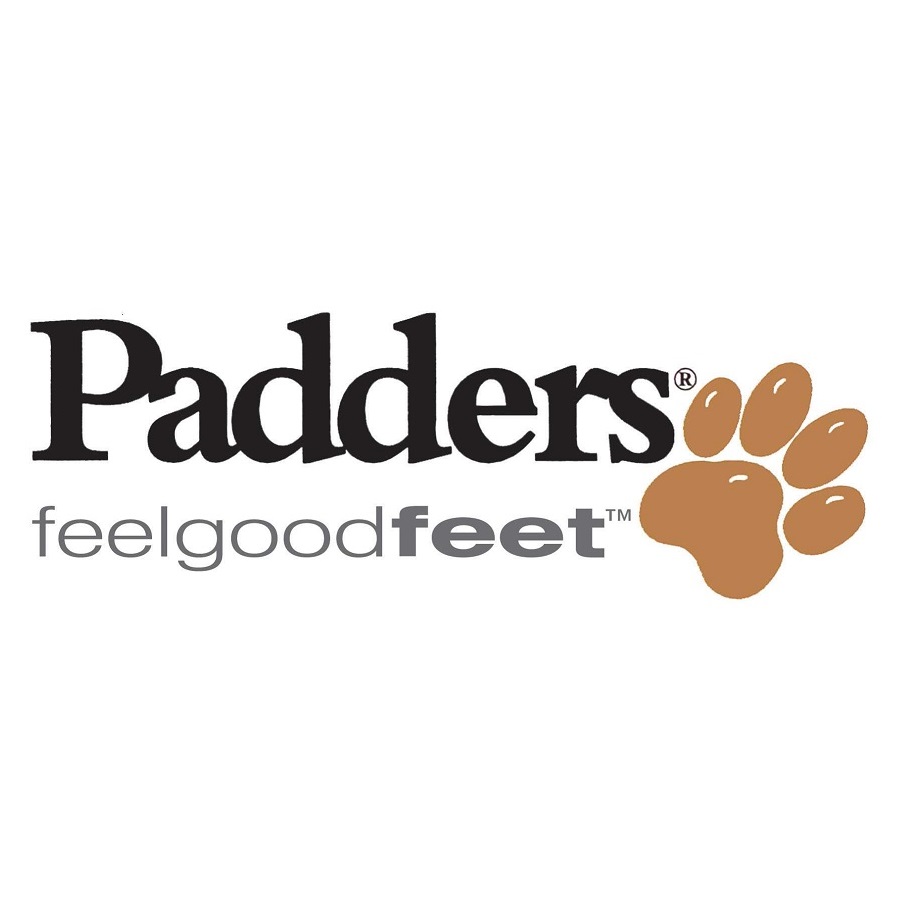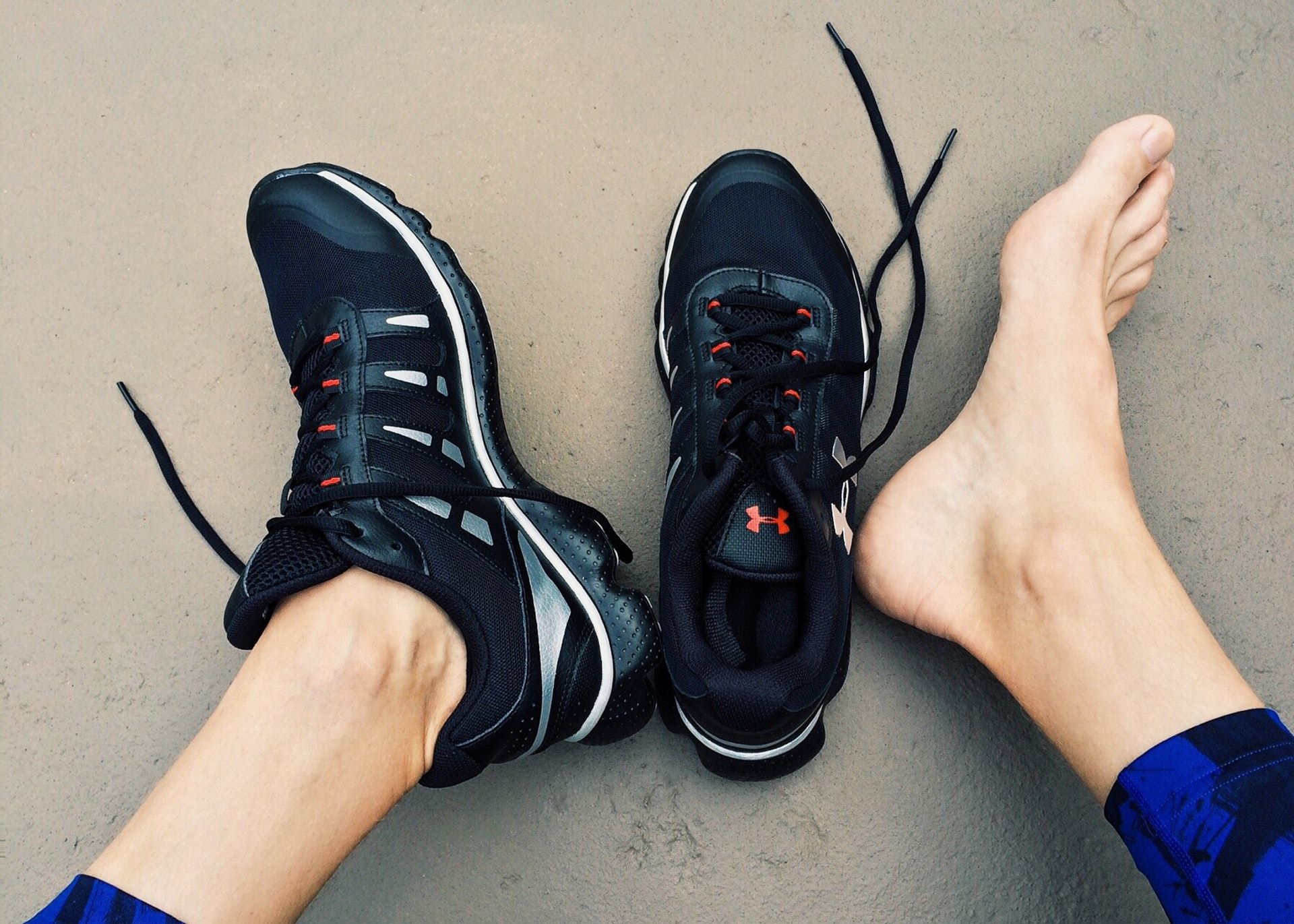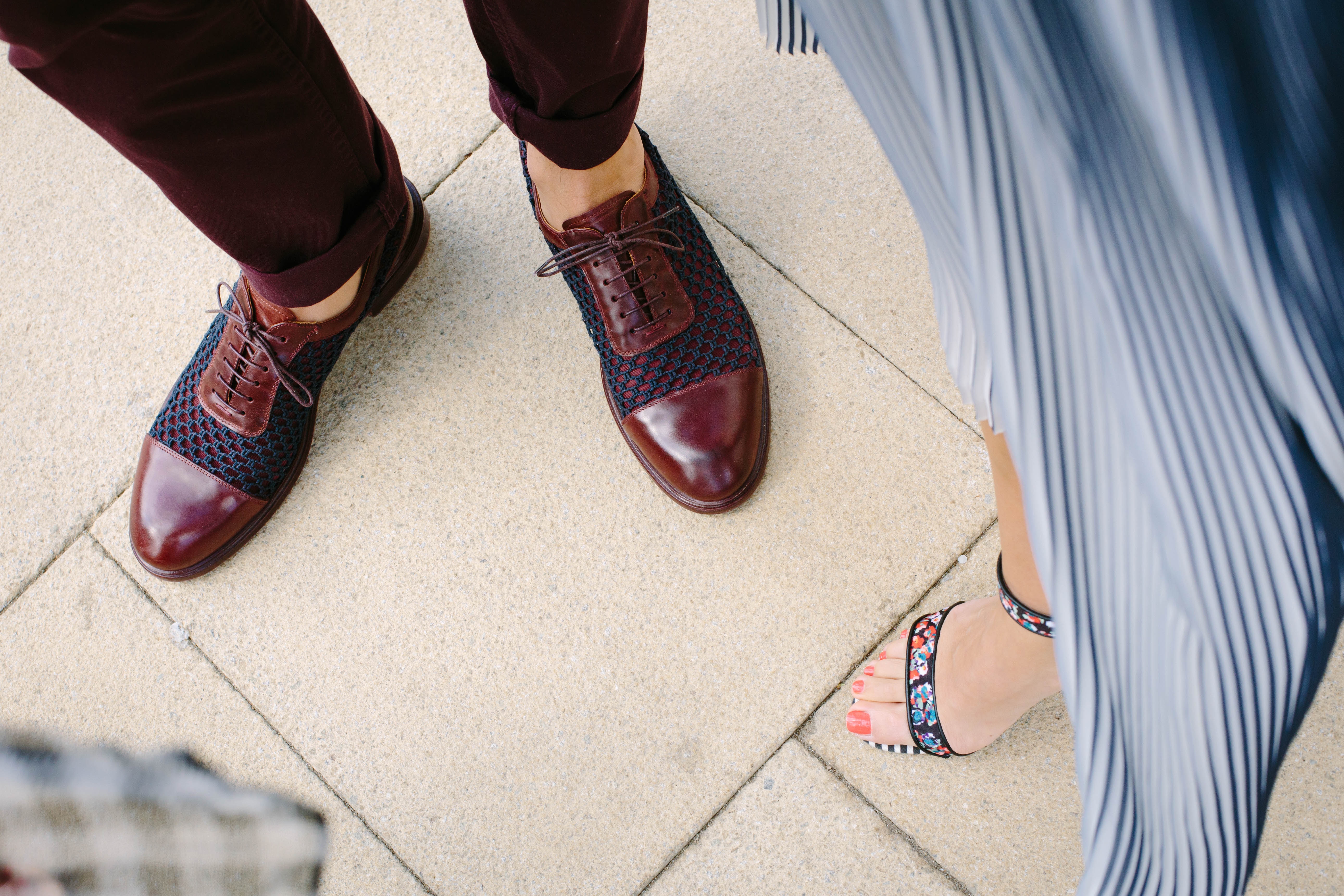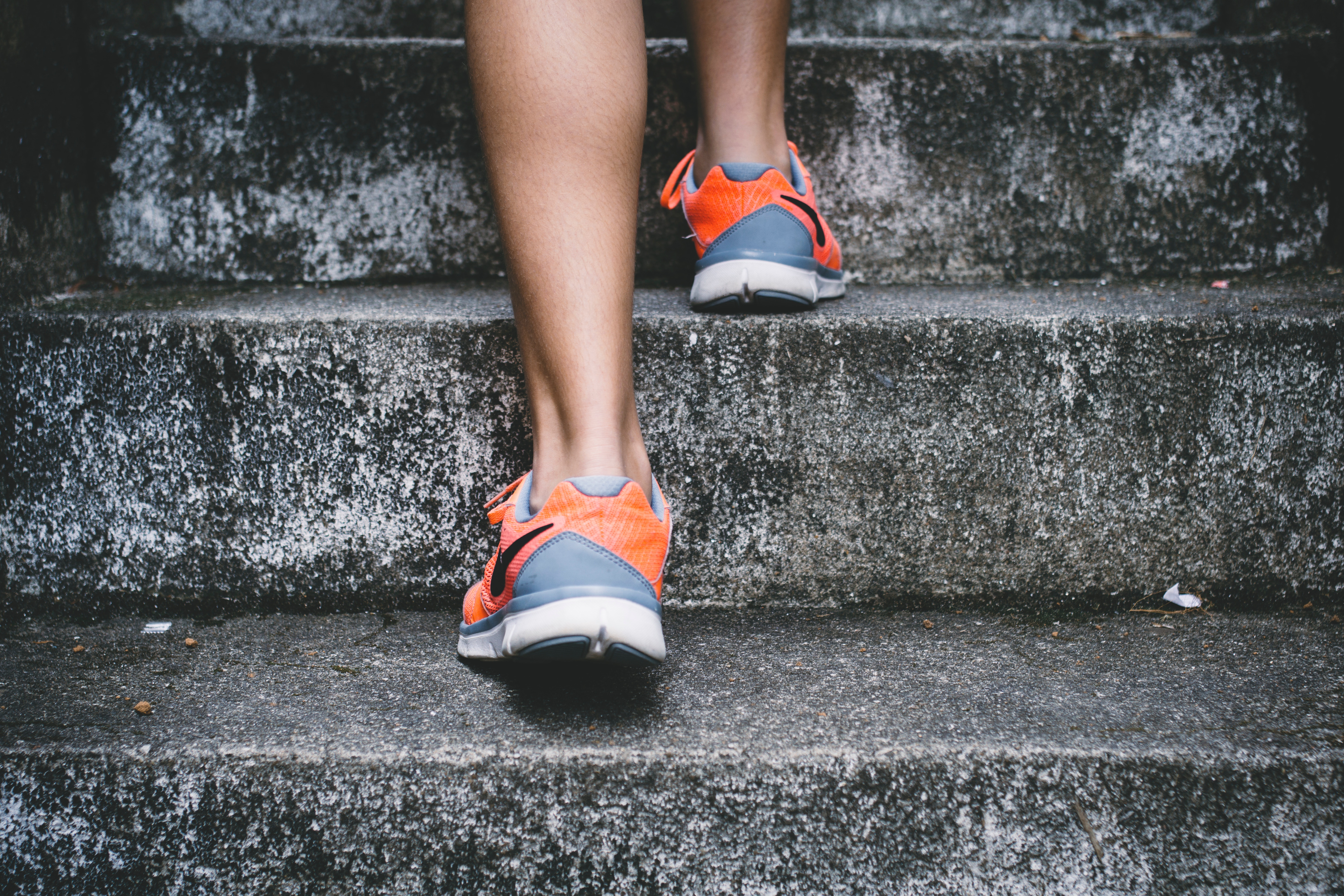 How Can We Help?
Follow the form below to get through directly to one of our Podiatrists at the practice or to request an appointment.
Or call — 01444 453874
"*" indicates required fields
34 Sussex Road, Haywards Heath, Sussex RH16 4EA