Reflexology Health Therapies
Reflexology is a complementary therapy based on the theory that there are reflex areas in the feet (and hands) which correspond to all organs and parts of the body, and that reflexology helps the body to restore its balance naturally.
Reflexology is a very individual treatment which is tailored to a person's needs, taking into account both physical and non-physical factors that might be affecting health and well being. It can be a wonderfully relaxing experience and a properly trained reflexologist's touch will help you relax, which can help improve mood, aid sleep and relieve tension. The result is an overall improved sense of well being.
The Advertising Standards Authority has very strict guidelines for claims made by reflexologists, therefore only general information can be provided here.
Reflexology is a therapy which can be received by anyone at any age, from newborn babies to those receiving end of life care, and everyone in between. However, there may occasionally be times when it is not suitable for someone to receive treatment; this will be determined in the pre-treatment health consultation.
The treatment given will be based on the information provided in the consultation document however, as treatment progresses, it is possible to detect other, underlying reasons for needing the treatment.
During the treatment you will be lying in a reclining chair, fully clothed. The treatment is performed on the feet (or hands) and you will be able to fully relax throughout the session.
Some private health insurers (listed below) will pay for all, or some, reflexology treatment costs from CNHC and AOR qualified practitioners. Always check with your private health insurer first.
Westfield Health, Health Shield, Paycare, some Bupa Additions policies, some SimplyHealth policies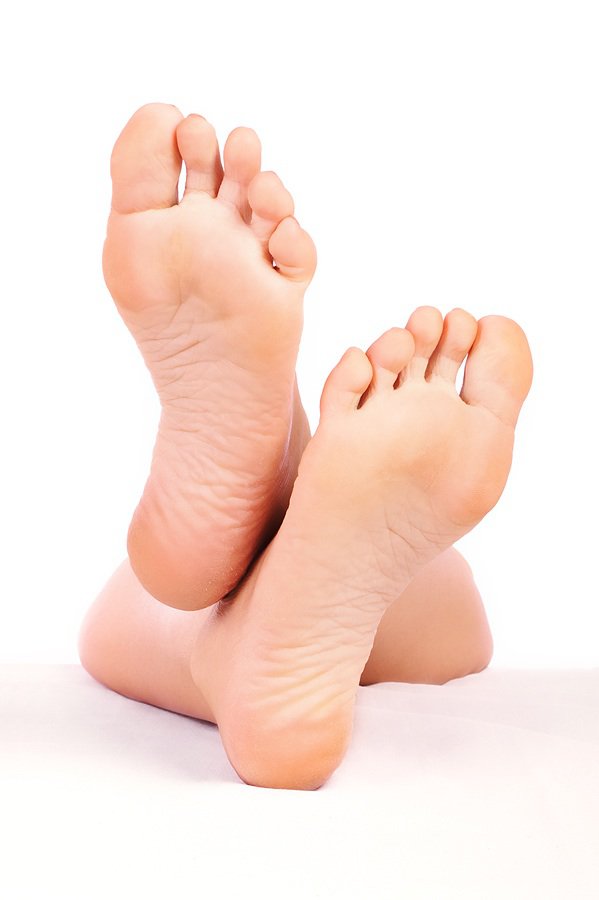 How Can We Help?
Follow the form below to get through directly to one of our Podiatrists at the practice or to request an appointment.
Or call — 01444 453874
"*" indicates required fields
34 Sussex Road, Haywards Heath, Sussex RH16 4EA